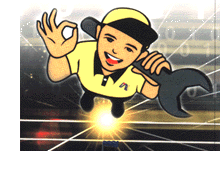 Full Locksmiths Services
With professionally trained personnel and a comprehensive inventory of locks, and other security hardware, we can provide solutions to almost any security problem that you may have.
Our experienced staff will assist you in finding the right safe or lock to meet your needs. If you have any questions, please give us a call.